Decode Resolvency International
AN INSOLVENCY PROFESSIONAL ENTITY
TURNAROUND | RESTRUCTURE | REVIVE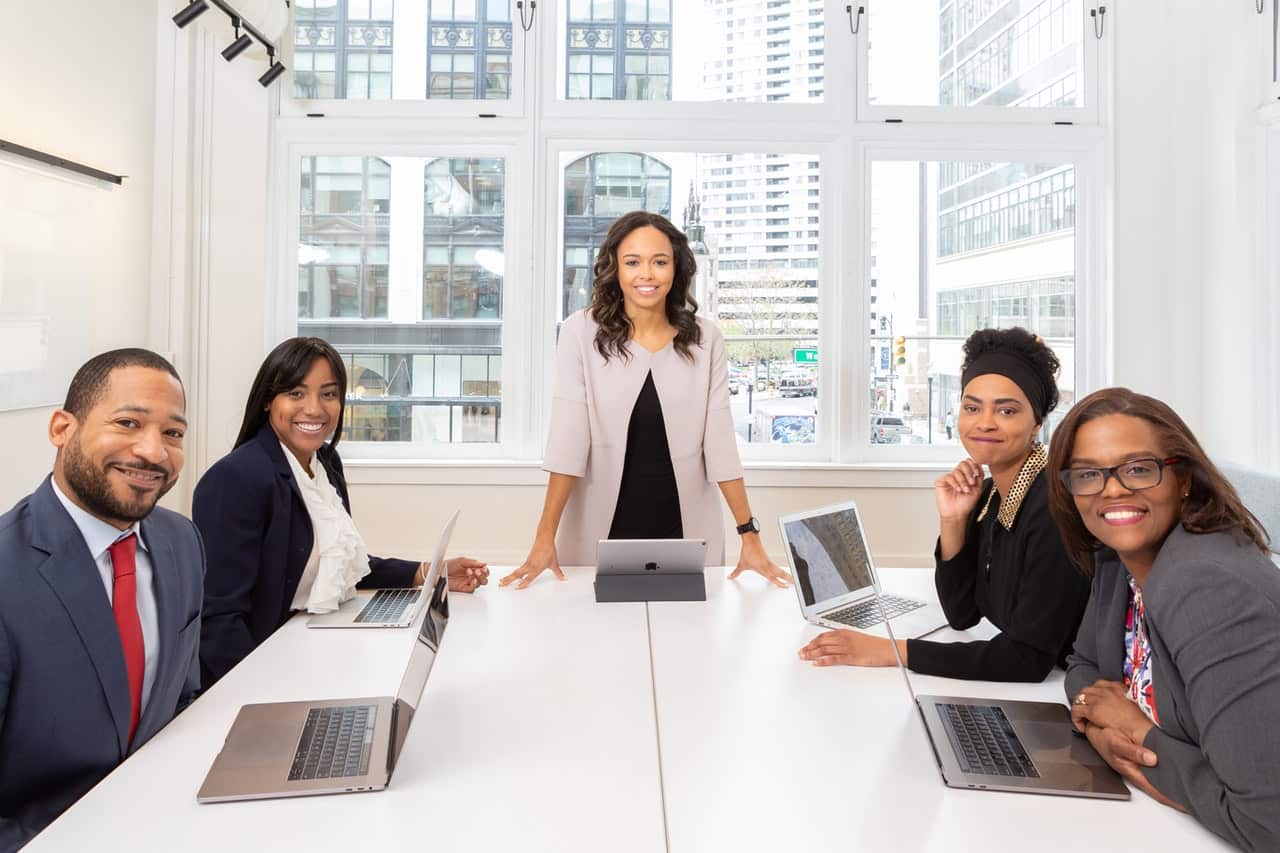 ABOUT DECODE
We are an Insolvency and Bankruptcy Board (IBBI) registered Insolvency Professional Entity (IPE) providing resolution planning, forming operational and financial efficiency. Decode Resolvency International assisted more than 16 CIRPs across various sectors with debt sizes ranging from INR 20 crore to INR 25,000 crore. We understand that every assignment is unique and requires an ideal mix of diverse skills and therefore, we have established a team of 200+ dedicated professionals consisting of IBC experts, CAs, CS, lawyers, engineers and more, delivering services PAN India. Our financial aid portfolio encompasses an enormous pool of investors and a conventional network of financial institutions across the nation. As an IPE, we continue to approach each assignment exclusively by allocating IBC-trained resources and providing all the tools and templates needed to smoothly run the assignment from Day 1 to re-solvency (or dissolution).
Why Decode Resolvency
Decode Resolvency focuses on the two key elements of a successful resolution:

The IBC (and hence, "Decode") and
The Team that runs the Corporate Debtor (and hence, "Re-solvency")

Our holistic approach and team profile ensure that we can thrive in the uncertainty of the Insolvency Resolution Process.
We are a process-driven organization with the systems, tools, personnel, and know- how to run businesses across all sectors and industries
The team has first-hand experience as RP/IRP/Liquidator with all major lenders in more than 16 projects in the Corporate Insolvency space
Our strengths

Exhibiting excellence in organized uncertainty: IBC and pre-IBC pre-pack CIRPs/Liquidations require the management to thrive in uncertainty
Having High Ethical Standards: We believe that the high level of stress seen in a majority of the assets stems from ethics and integrity being compromised
Decode Resolvency will run the business with a deep understanding of the nuanced requirements that go beyond compliance efforts
Decode your business efficacy score with us!
Let's tackle the NPAs together!
NPA's in India have become the subject of much scrutiny and discussion. The recent report by the Standing Committee on Finance talks about the deteriorating lending capacity of the banks due to the burgeoning problem of NPAs and current loan recovery mechanisms.
The NPA portfolio within 2015-2018 grew at a CAGR of more than 35%.However, the past two years have shown than early preventions can help businesses to recovery effectively and attain business efficacies. It's time to know where to stand before the system decided to take control of your business.
In order to assist Indian companies to know their efficiency score, compared to industry standards, Decode Resolvency International, has devised a simplified scoring system that incorporates industry and company-specific data to arrive at an algorithm- driven score.